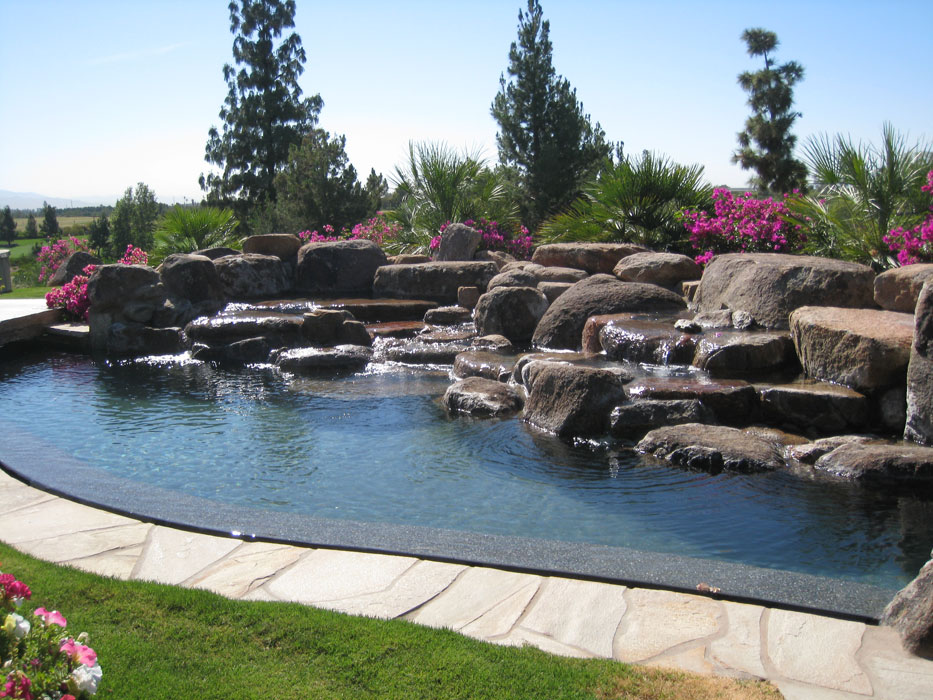 Coachella Valley's Mosquito and Vector Control is experiencing heightened activity due to the continual rains supplied by this year's El Nino storm system. Although spraying mosquito nests is effective, the best way to prevent mosquito population growth is to restrict water collection areas.
However, if your home seems to be surrounded by mosquitoes, hanging out at the pool could mean a lot of trouble. Although mosquitoes are a crucial part of the ecosystem, one cannot be ignorant of the fact that they act as pathogens for a lot of serious diseases like virus and malaria.
When you are looking to prevent mosquito bites, one of the key things you need to do is eliminate the sources of stagnant water as this is their breeding place. Here are some tips to keep mosquitoes off your property and also your pool.
Locate all areas and items that retain water for extended periods. This includes plants, toys and even cans
Make sure to fill in any ground holes which tend to collect water during the rain
Clean the gutters so that the debris doesn't prevent the water from being drained out
Make sure to cover the pool when it is not in use
Although these are very effective preventive measures, they are not always enough. So, you should check out professional mosquito control services.
Local pest control technicians are aware of local problem areas and trends. They can identify the top breeding places for mosquitoes and control the spread of mosquitoes by eliminating them before they breed.
Another method which you can use is an automatic mosquito misting system. It involves placing nozzles in and around your property which helps in delivering a mist which will prevent the mosquitoes from entering your home.
Landscaping and pool design also play a part in mosquito and other pest control. Azure Pools & Spas offers professional workmanship of pool constructions throughout Coachella Valley.