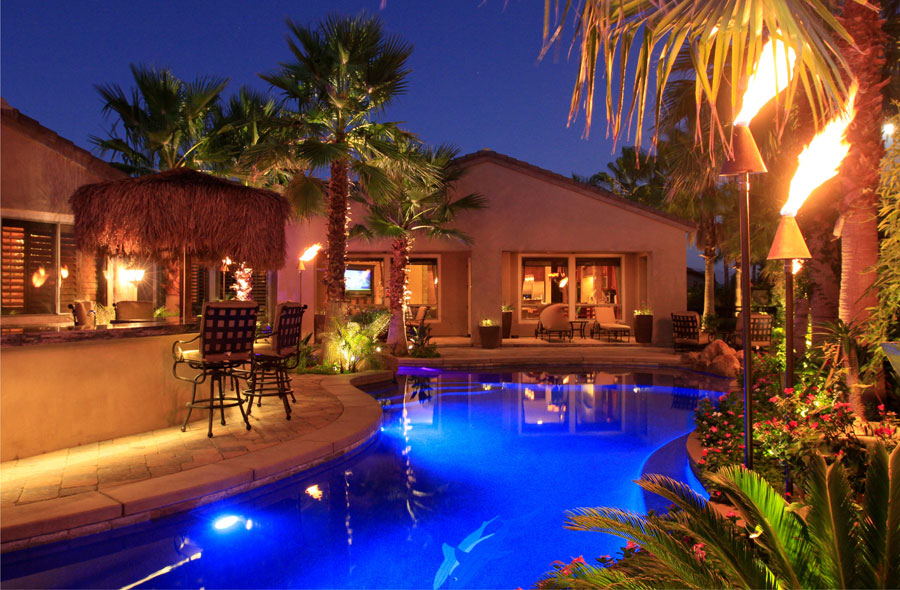 If you are considering moving ahead with a pool remodel or a new pool construction, you may want to make sure you are partnering with a pool contractor that is reputable and honest. How can you tell? Ask questions. Here are few questions that a good contractor should be able to answer with proof.
1. How much experience do you have in the industry?
Experience matters. It takes time to understand how all of the working parts of a good pool construction is organized. Additionally, make sure that the contractor is insured and licensed.
2. Has the contractor ever declared bankruptcy or left pool unfinished? This answer to this question is a game changer.
You never want to gamble by placing trust in a "moonlighting" contractor that built a bad reputation. Odds are you'll be the next victim.
3. What are their local references?
A contractor's portfolio may look good on paper, but can they show you finished work in person? This can help you verify if the contractor is real or putting on a good poker face.
4. Where is the contractor's permanent address, office, showroom, and warehouse?
Visiting a physical place can ease your mind from scammers. It takes a large sum of money to construct, operate, and employ a legitimate pool construction business. A contractor on the up and up should be able to show you their investment into the industry.
There are other question you can ask, but these four can usually separate the shaft from the wheat. Do your homework and try to verify the credentials of any contractor you choose to work with.
Azure Pools and Spas is a custom builder of dream pools. We specialize in sculpting designer pools that captivate the eyes and relax the spirit. If you need information about a new or redesigned pool for your home, give us call. You'll love what we can design for you.